Sandwiches and Meat (Vegan and Gluten-Free)
Take a lunch break and chew on this!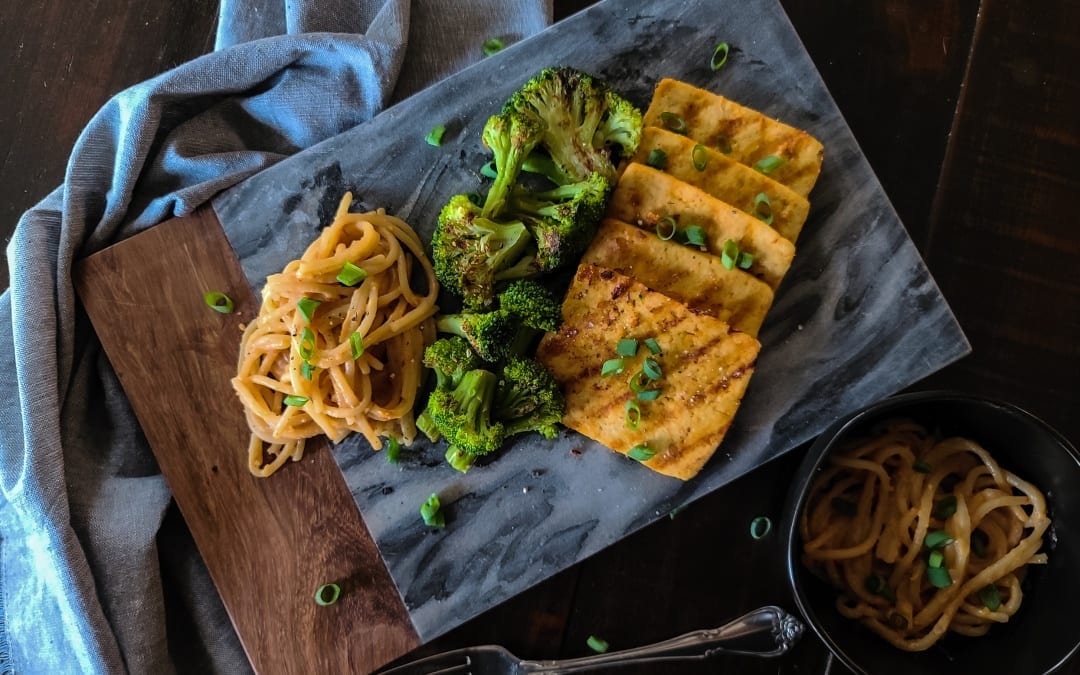 Through the years of cooking, I have really come to love the flavors of Asian food. The warm spices of Thai food are my favorite, but there are days I love the taste of peanut butter. Oh! That reminds me of a story of when I was little. When you were a kid, or maybe...