Sandwiches and Meat (Vegan and Gluten-Free)
Take a lunch break and chew on this!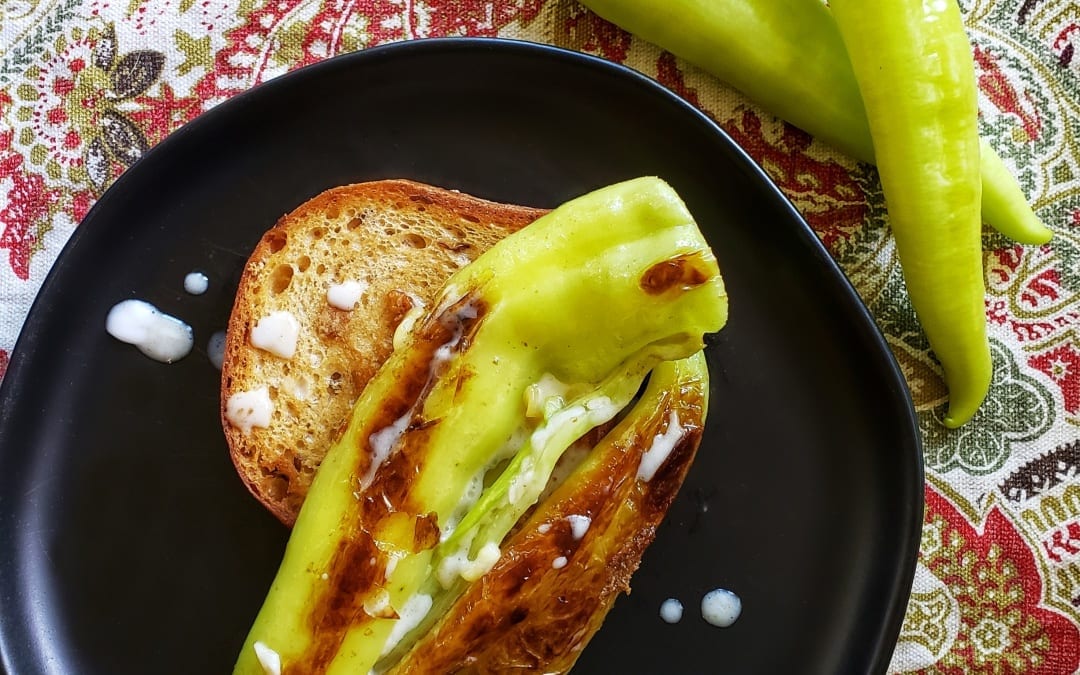 Cheesy Banana Peppers A quick tasty lunch for those that like fat and flavor. 4 large Banana Peppers (topped and deseeded)2 slices VioLife Cheddar Cheese (Vegan sliced cheese of choice)2 oz VioLife Feta Cheese (Vegan feta)1 tsp Earth Balance butter2 slices Gluten-Free...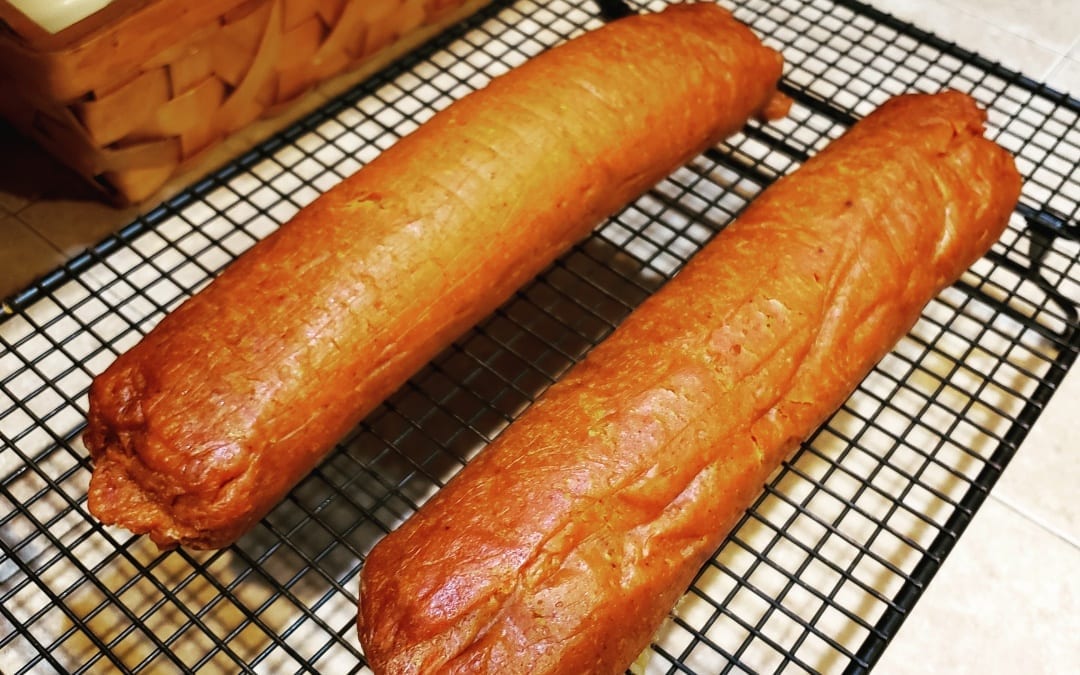 Gluten Free Hot Dogs This recipe was originally created to be vegan and gluten free pastrami. I loved having a sandwich "meat" that I could actually eat. I decided to tone down the kick, alter the ingredients to fit my dietary needs and create them into hot...