Sandwiches and Meat (Vegan and Gluten-Free)
Take a lunch break and chew on this!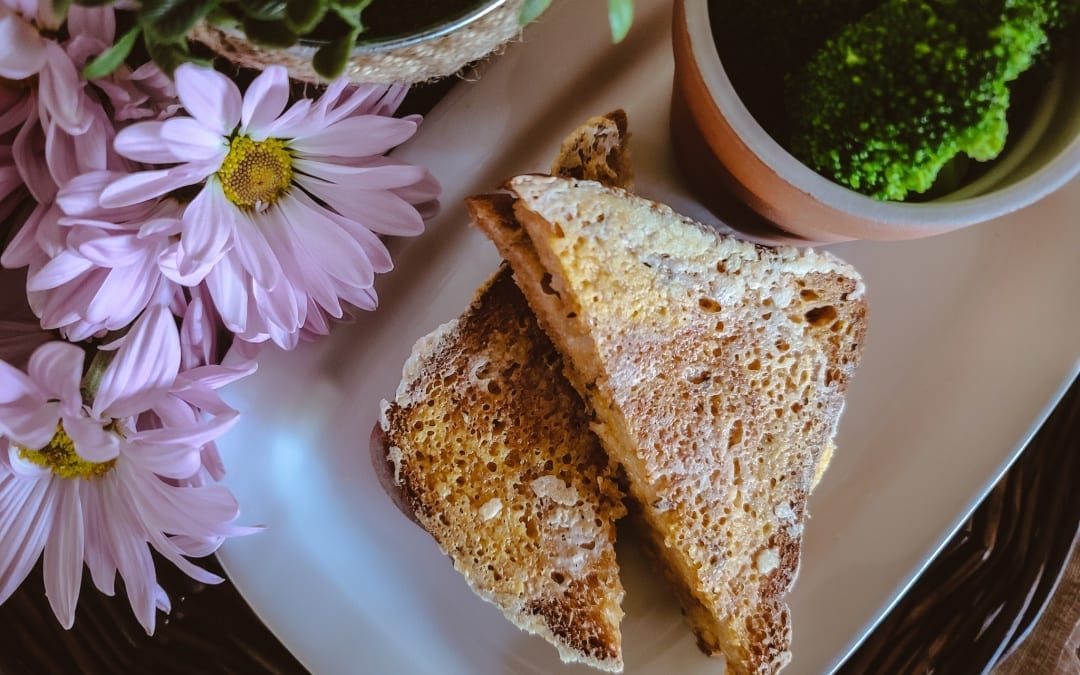 I think it is fun when we can celebrate food. I have a special calendar that let's me know what national food or drink day it is and on Easter day this year, it happens to be National Grilled Cheese day. So to begin our fun, let's take a look at the history of grilled...