Energy Bites
Feeling a little low on energy? Grab one of these recipes and make a batch.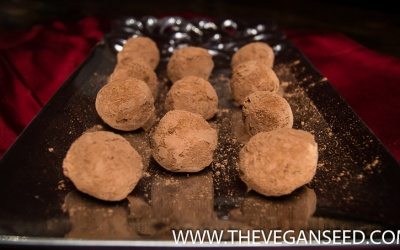 Chocolate. This is a food we often love to eat. Most of the time it is consumed as Dark chocolate or milk chocolate. In most cases the kind that is consumed is accompanied with sugar. This is where it becomes questionable for our heatlh. The more sugar added and the...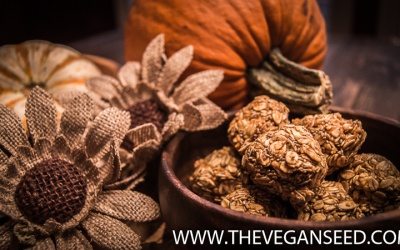 I love fall and I love pumpkin. Those that know me well, know that I am one of those people who will go out on all pumpkin through fall and not touch it at all the rest of the year. There is something about the taste and smell that is nostalgic. Takes be back to when...