Dressings
Give your salad the dressing it was looking for.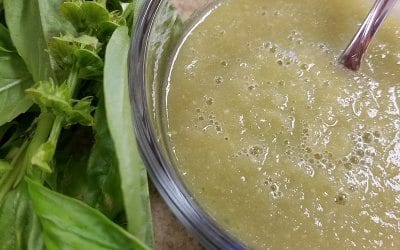 Elizabeth is one of my co-cooks that I absolutely love to cook with. We taught a cooking class together on recipes you can make from the food in your garden. She shared with us her recipe on how to make cucumber dressing for your salad.This dressing turned out yummy...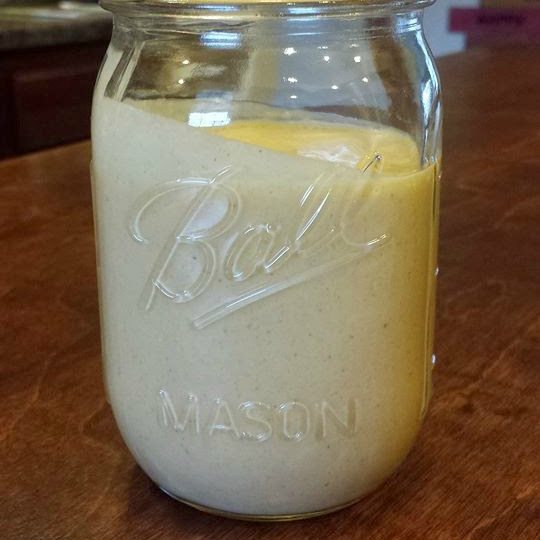 Ginger is my favorite spice. I find it to be warming and settling all at the same time. It is great for the digestive tract and gives lots of other benefits as well. I need to say that this is the best salad dressing I have ever had! I wish that I could take ownership...