Dips, Sauces, and Spreads
Add a little flavor and spice to your dishes with these recipes.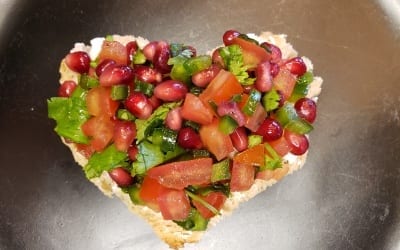 Pomegranate Salsa This is a quick and unique sweet salsa to give your tastebuds a party. 1 cup pomegranate seeds (or seeds from one pomegranate fruit)2 large Roma tomatoes (seeded and chopped)4 spring onions (Green tops only)2 jalapenos (seeded and chopped)1/2 cup...