Dips, Sauces, and Spreads
Add a little flavor and spice to your dishes with these recipes.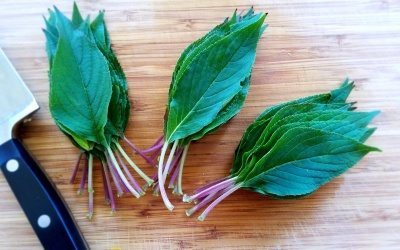 As the summer nears its end, I have a beautiful herb garden that needs to be attended to desperately. A couple weeks ago, I spent some time canning homemade chocolate mint sauce which was absolutely divine and gut friendly. I will blog on that later, but...