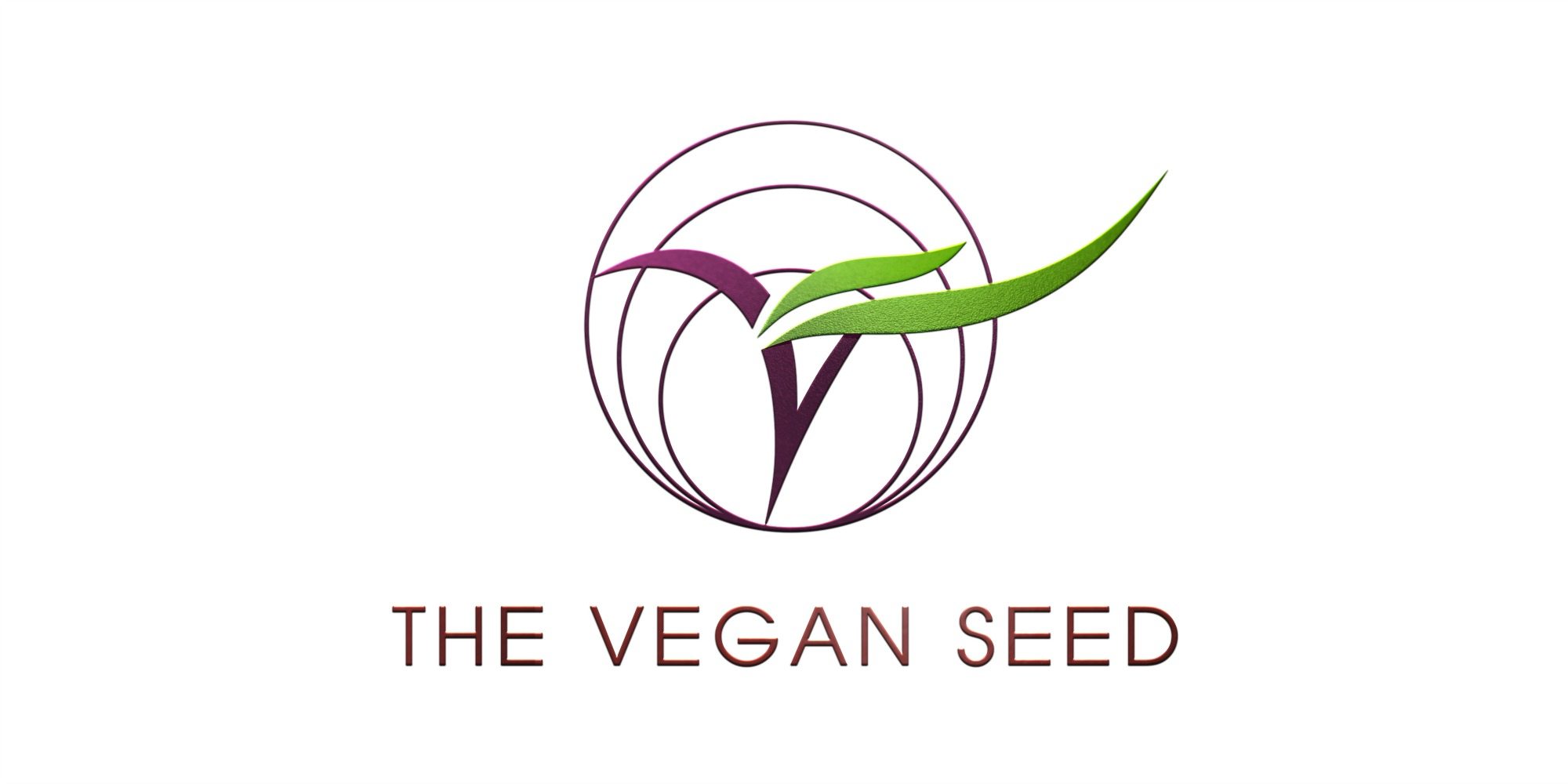 I'm Jennifer Colburn, Certified Holistic Health Coach, The Vegan Seed founder, and mama of twins.
 Enter into my world of Vegan Food, Travels, and Life Experiences!
My passion is to share with others my experience with food in hopes to help one find a new path to health through plant based cuisine.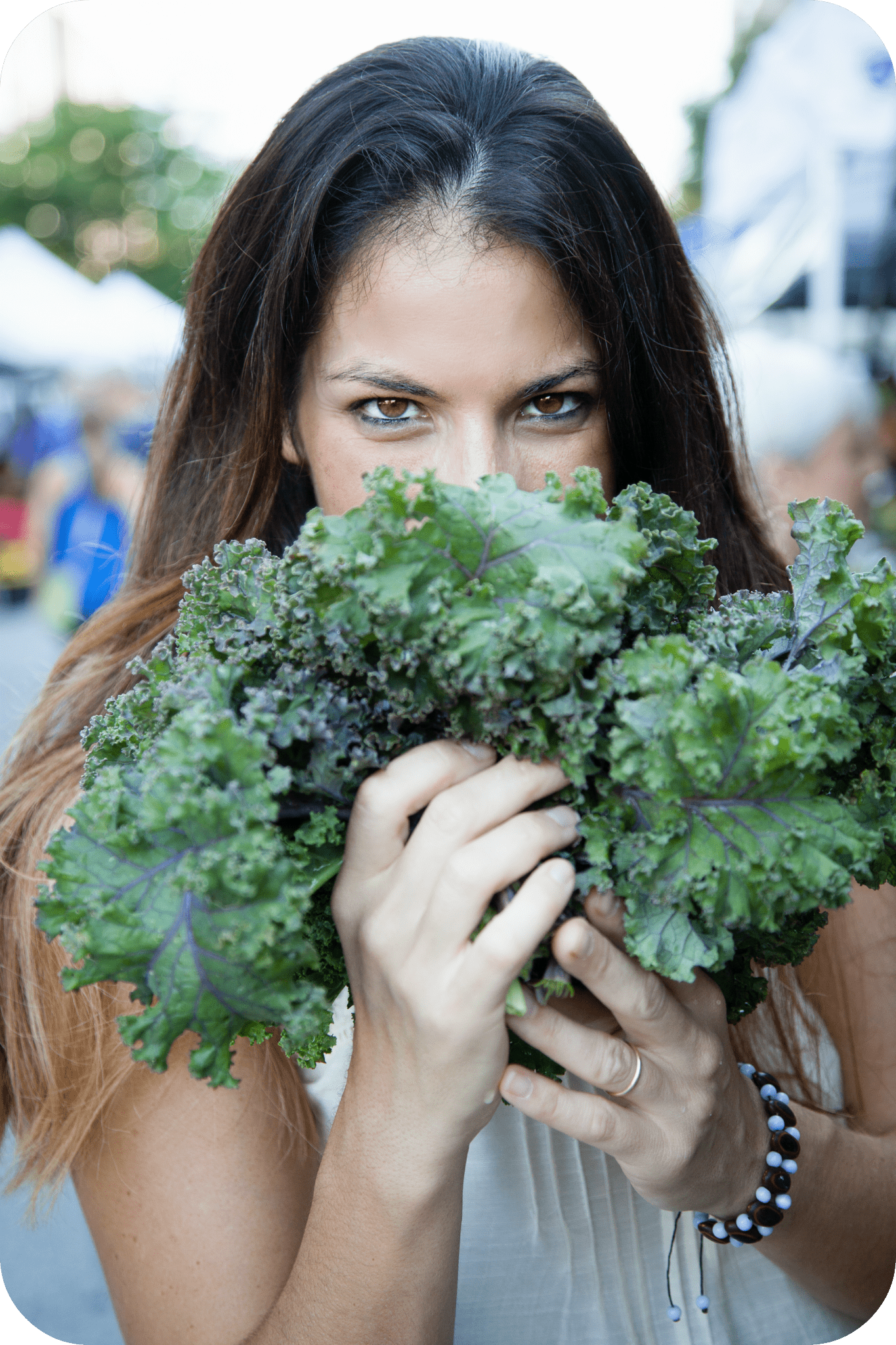 The Vegan Seed Cookbook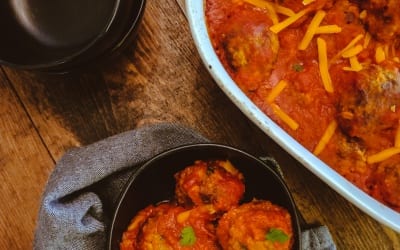 Recently I have been trying my hand at creating different recipes for vegan and gluten-free meatballs. I have made all different kinds, Italian meatballs, oat meatballs, and tofu meatballs, all of which were really yummy. I recently found a new vegan and gluten-free...
read more