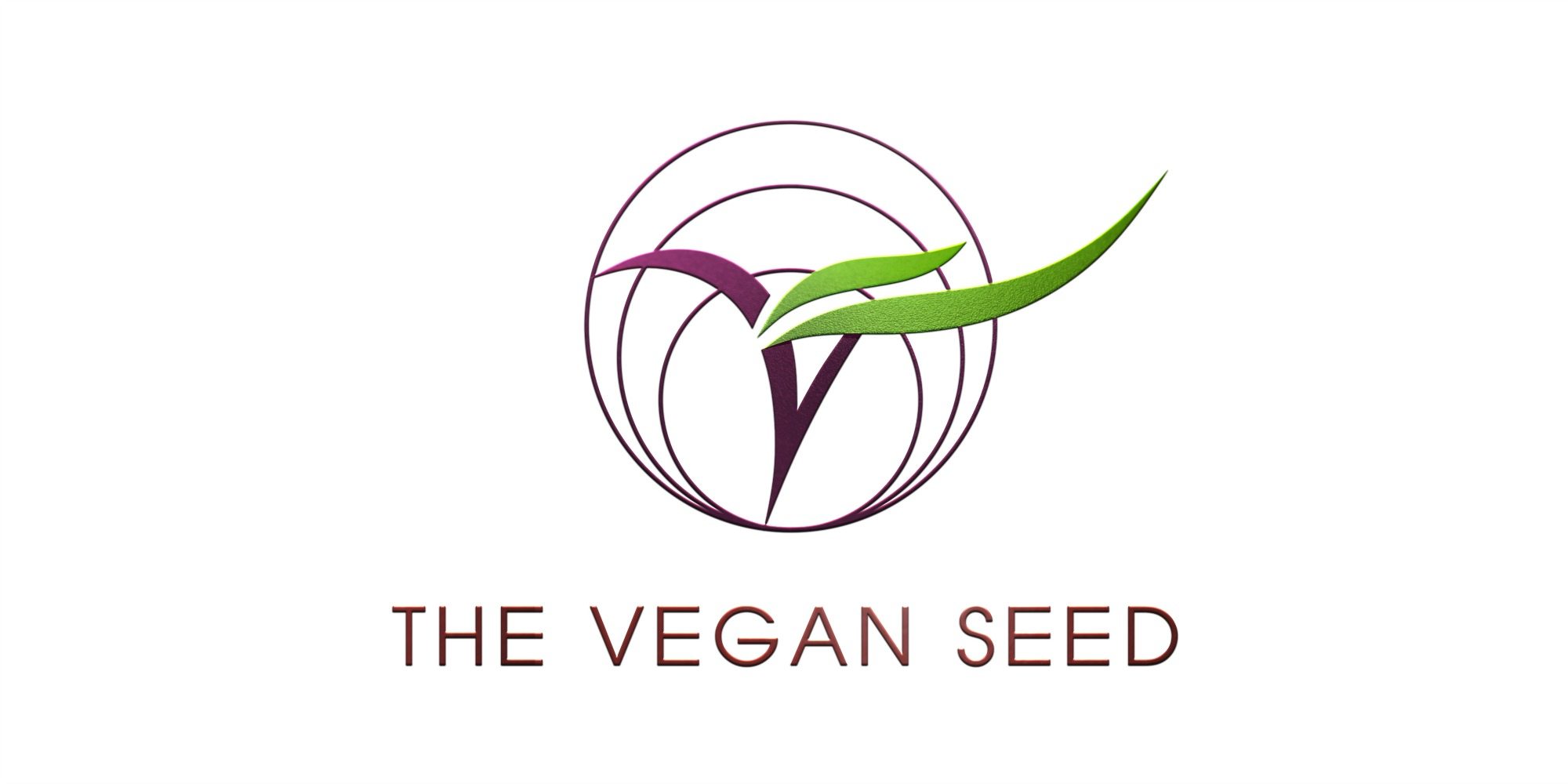 I'm Jennifer Colburn, Certified Holistic Health Coach, The Vegan Seed founder, and mama of twins.
 Enter into my world of Vegan Food, Travels, and Life Experiences!
My passion is to share with others my experience with food in hopes to help one find a new path to health through plant based cuisine.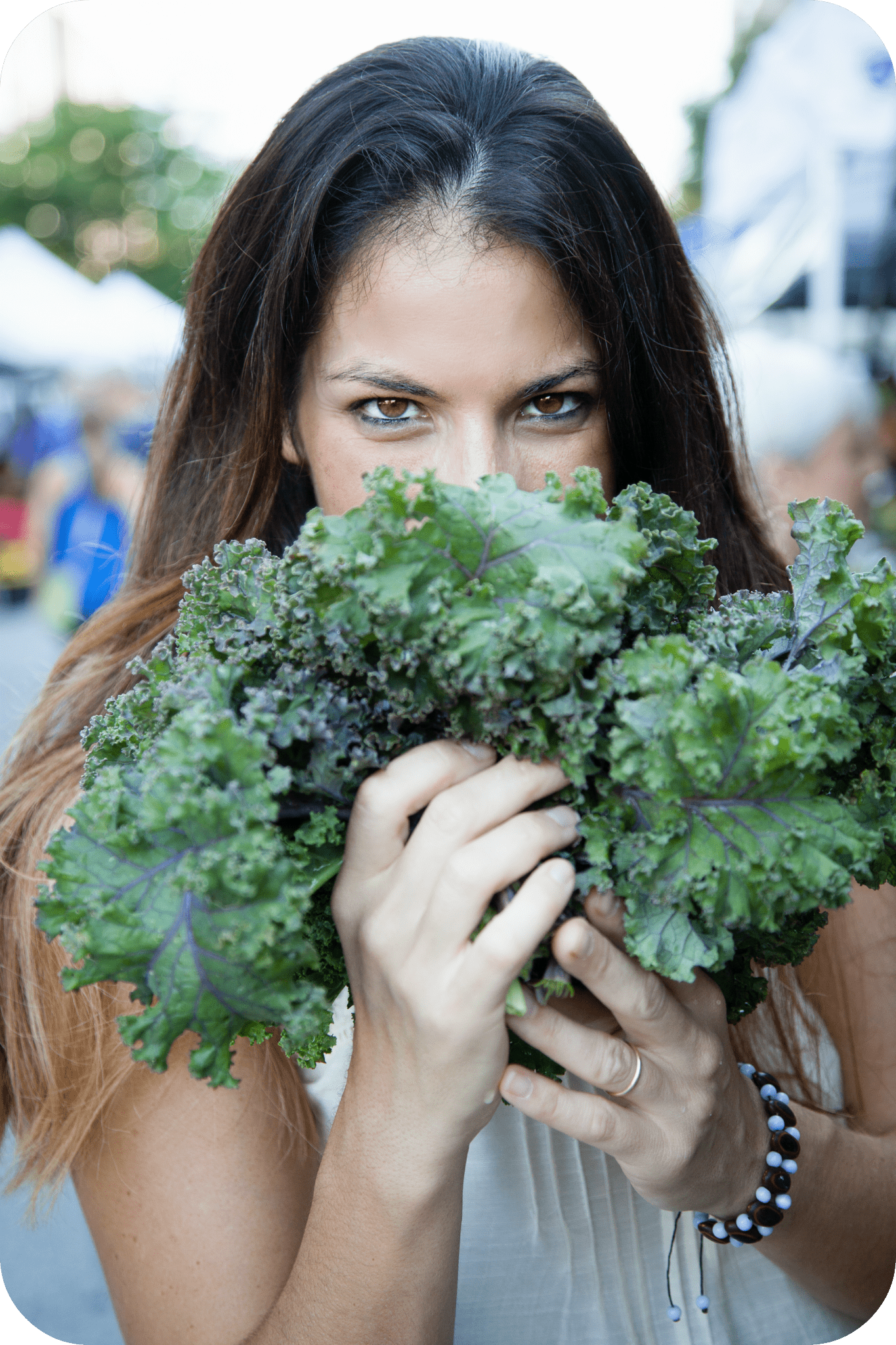 The Vegan Seed Cookbook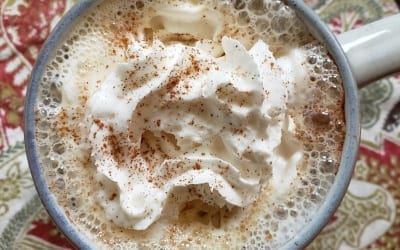 Mock Pumpkin Latte Creamy yet satisfying pumpkin hot drink that warms the tummy and heart. This recipe was found on The Fodmap Formula website. See notes below. 6 Tbs Granulated cane sugar (I did half organic cane and half granulated maple sugar. )4 Tbs Pumpkin Puree...
read more