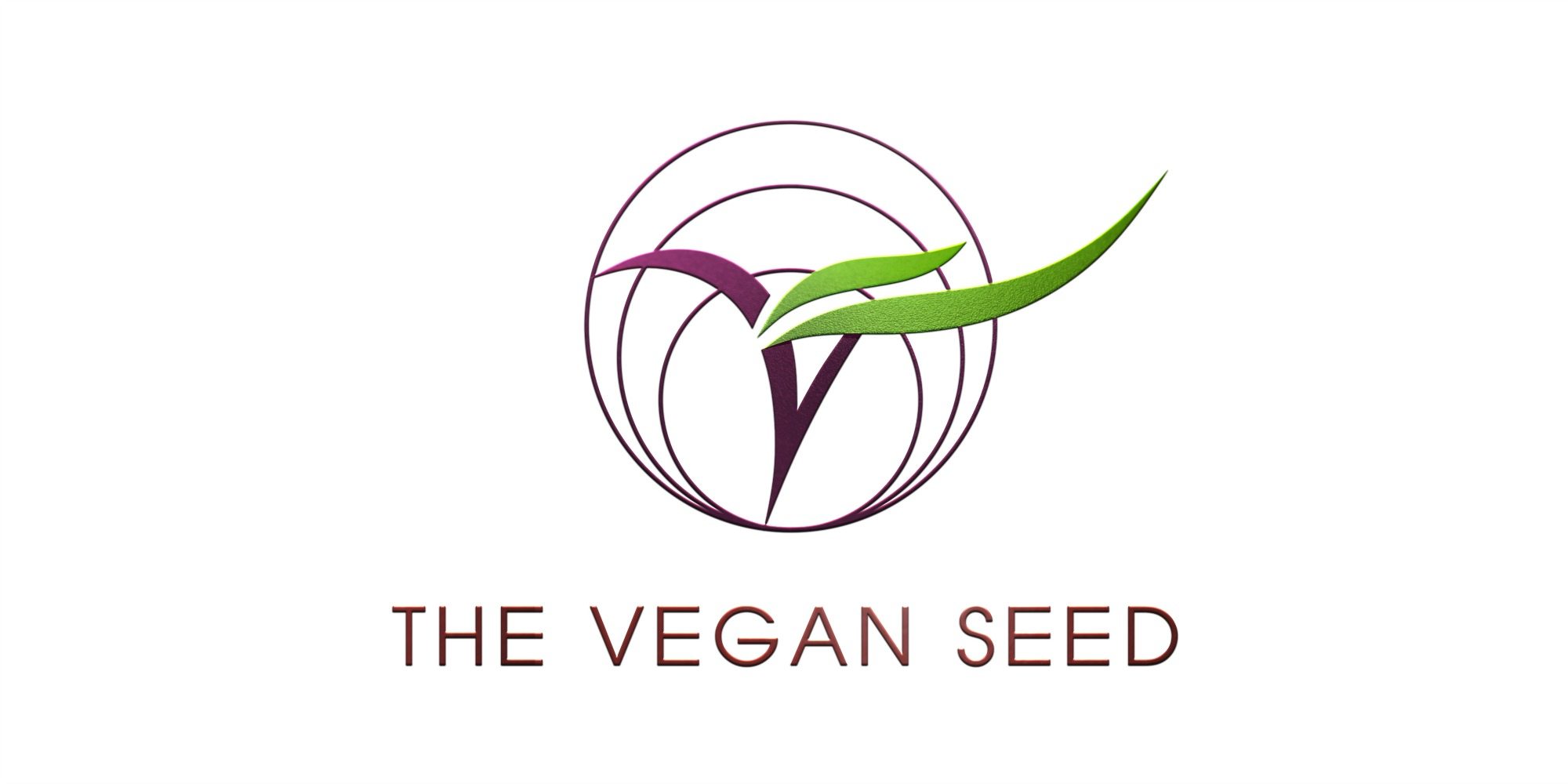 I'm Jennifer Colburn, Certified Holistic Health Coach, The Vegan Seed founder, and mama of twins.
 Enter into my world of Vegan Food, Travels, and Life Experiences!
My passion is to share with others my experience with food in hopes to help one find a new path to health through plant based cuisine.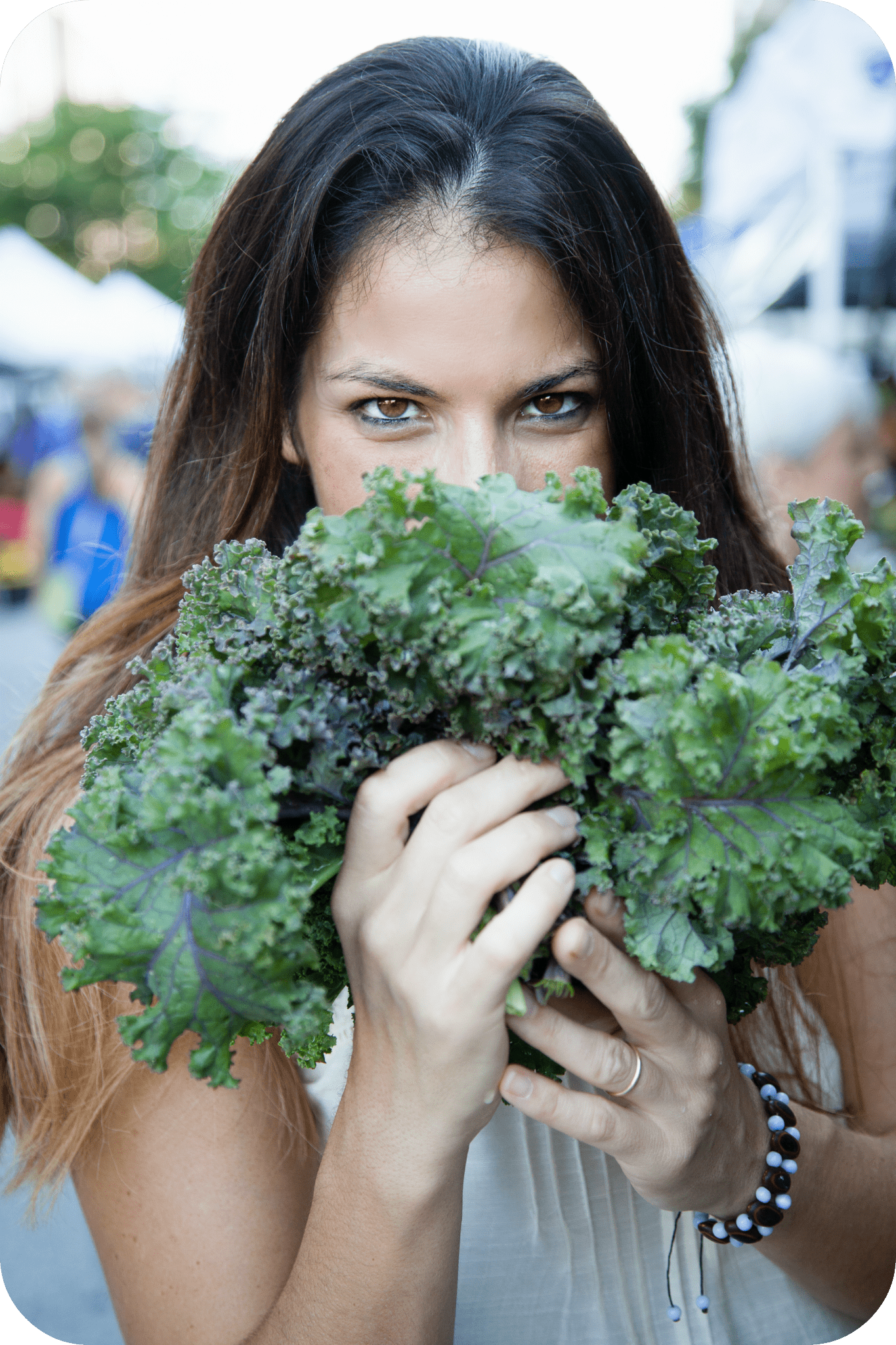 The Vegan Seed Cookbook
As I sit and listen to the rain fall on my window, it reminds me of how thankful I am for warm foods that make me happy in my cozy home. When I was a child I loved cream of broccoli soup. It was smooth, creamy, and warm on my tummy. Now that I am grown, I still love...
read more