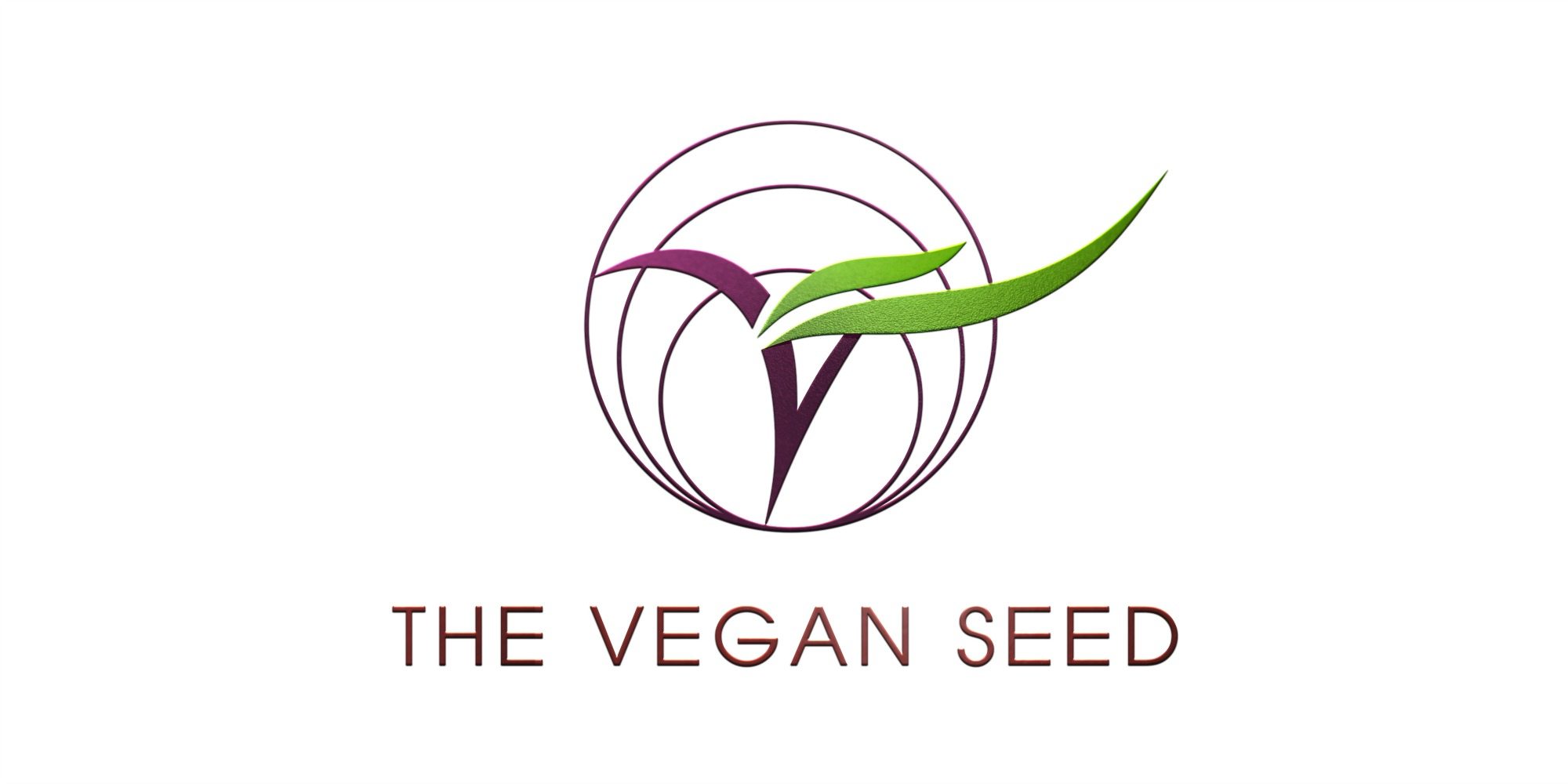 I'm Jennifer Colburn, Certified Holistic Health Coach, The Vegan Seed founder, and mama of twins.
 Enter into my world of Vegan Food, Travels, and Life Experiences!
My passion is to share with others my experience with food in hopes to help one find a new path to health through plant based cuisine.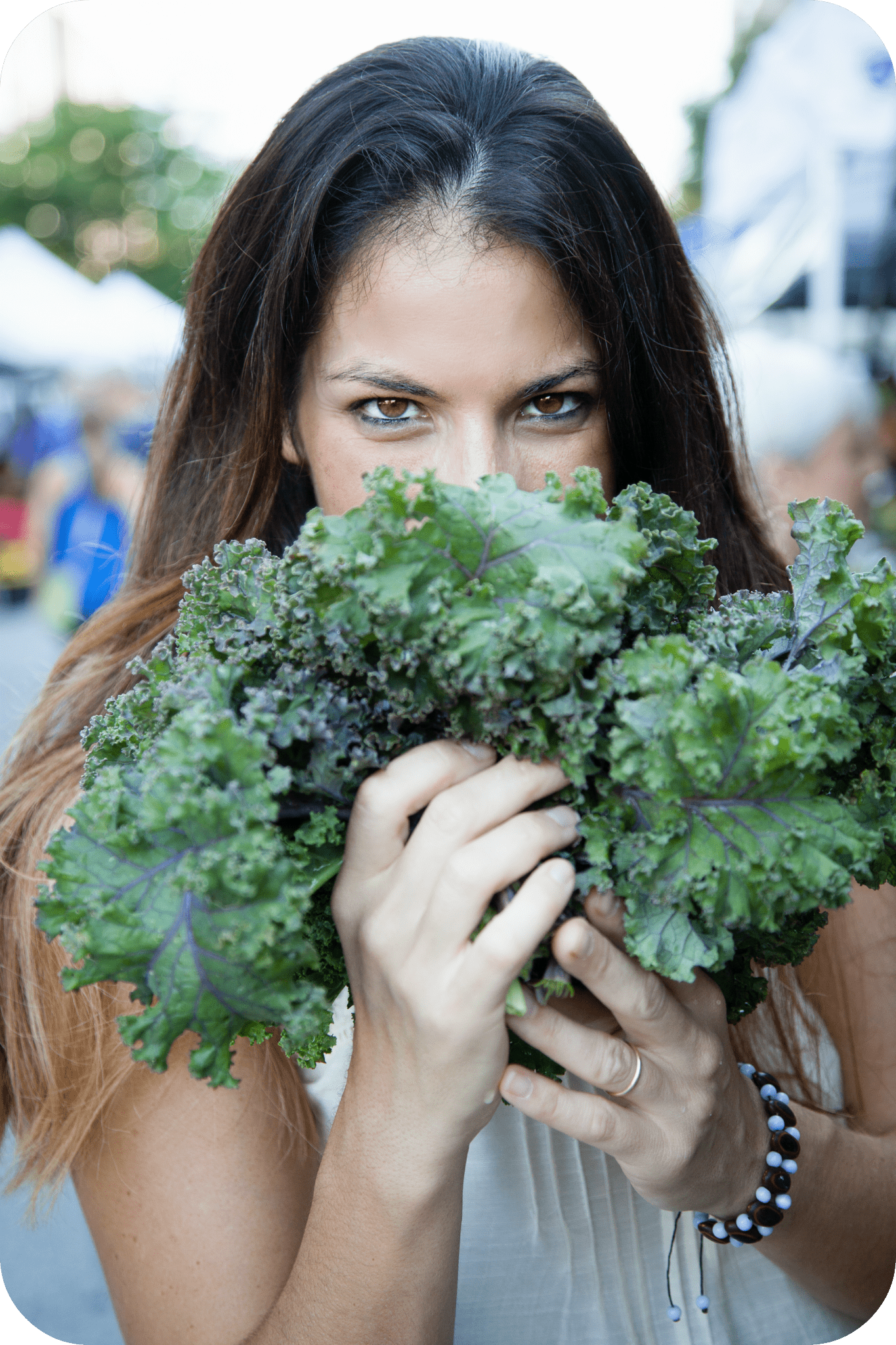 The Vegan Seed Cookbook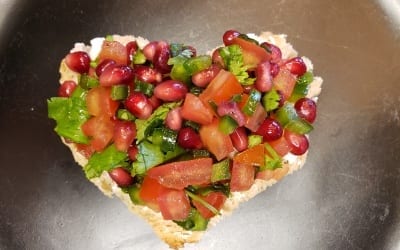 Pomegranate Salsa This is a quick and unique sweet salsa to give your tastebuds a party. 1 cup pomegranate seeds (or seeds from one pomegranate fruit)2 large Roma tomatoes (seeded and chopped)4 spring onions (Green tops only)2 jalapenos (seeded and chopped)1/2 cup...
read more