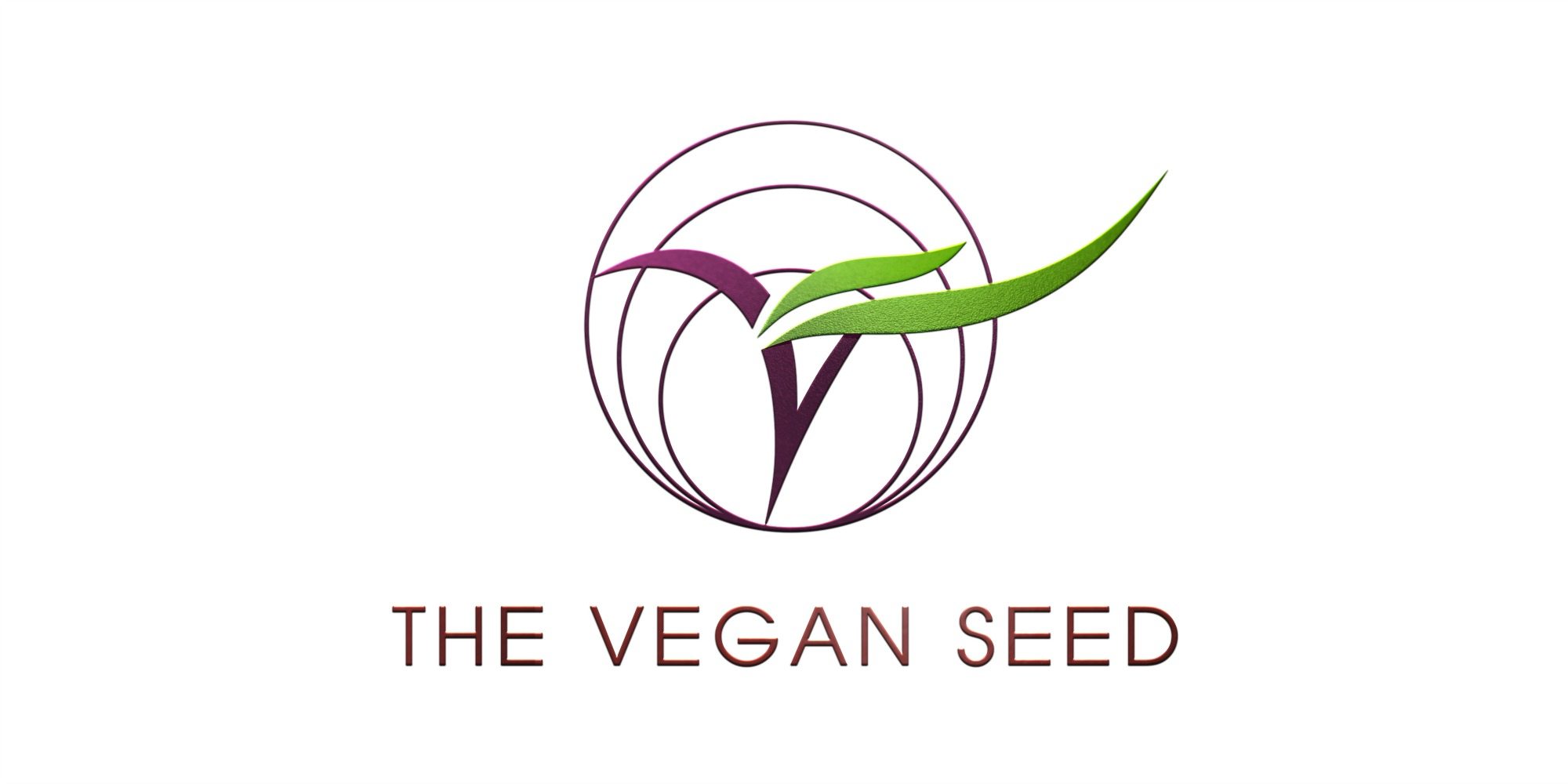 I'm Jennifer Colburn, Certified Holistic Health Coach, The Vegan Seed founder, and mama of twins.
 Enter into my world of Vegan Food, Travels, and Life Experiences!
My passion is to share with others my experience with food in hopes to help one find a new path to health through plant based cuisine.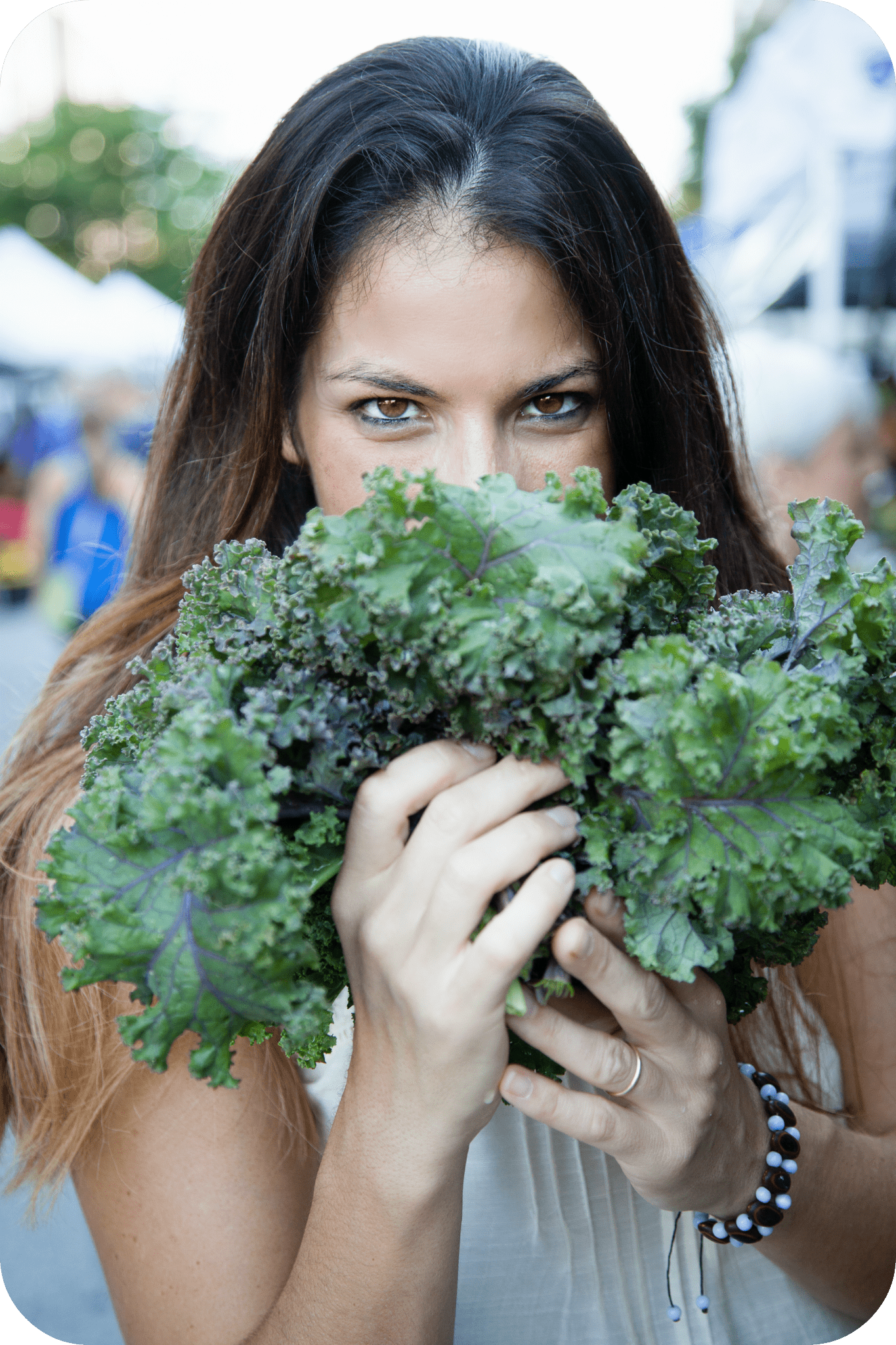 The Vegan Seed Cookbook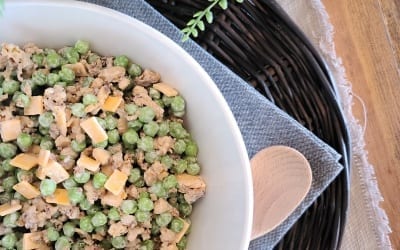 We are finally getting to spring around here and the temperatures are warming up. Easter is fast on its way and this recipe reminded me of my childhood. When I was a little girl, my mom would make a green pea salad for Easter and other holidays. It's super tasty and...
read more