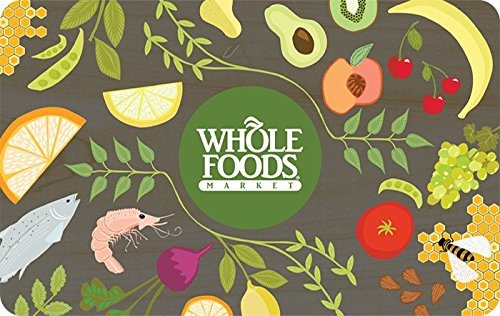 OUR WINNER OF THE $25 WHOLE FOODS GIVEAWAY IS……NANETTE!
You will be contacted by email to claim your prize. Please respond within 24 hours or a second person will be selected.
Thank you to those who have entered into this opt-in. You will be notified in our newsletter when our next opt-in giveaway will be.
-Jennifer Colburn