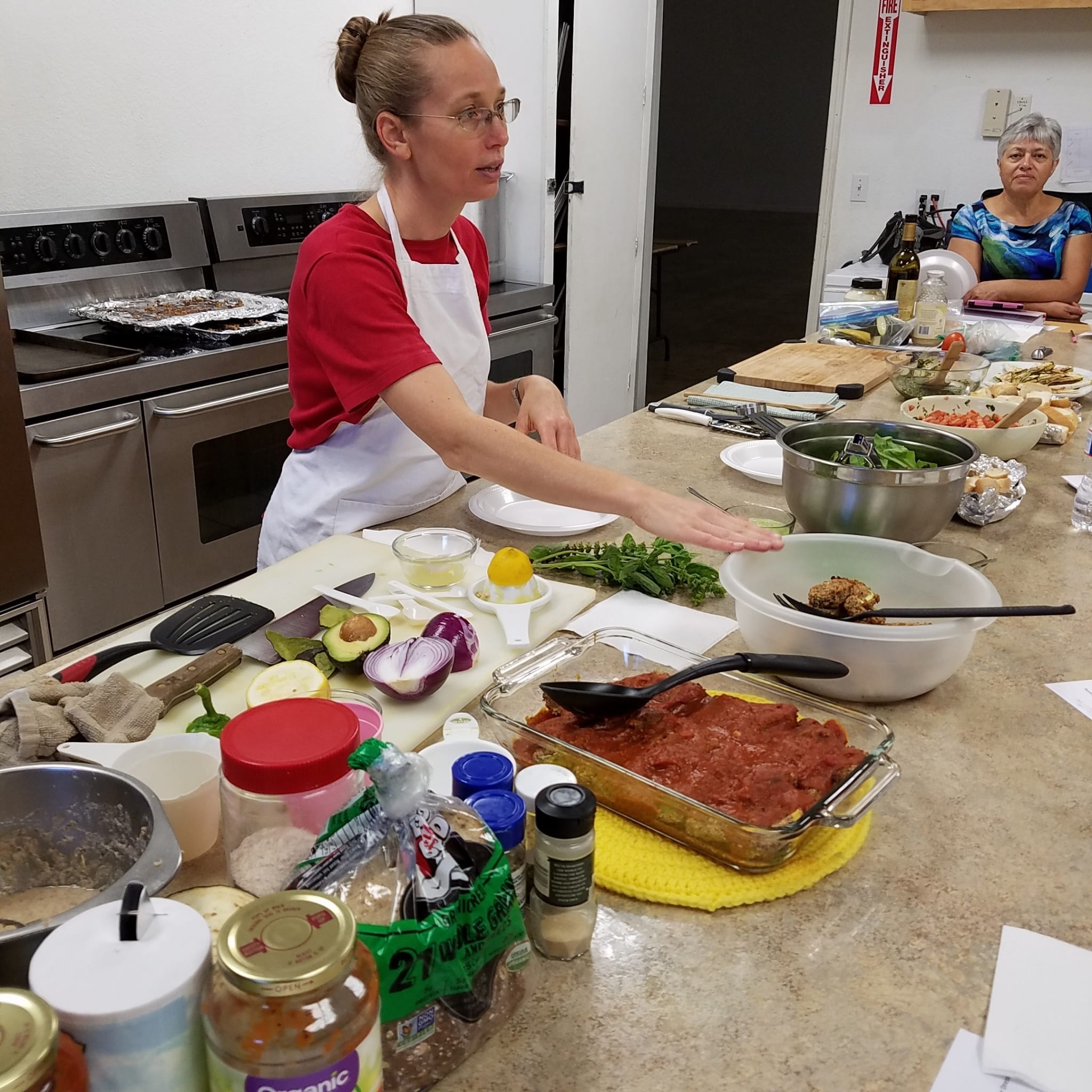 Elizabeth is one of my co-cooks that I absolutely love to cook with. We taught a cooking class together on recipes you can make from the food in your garden. She shared with us her recipe on how to make cucumber dressing for your salad.This dressing turned out yummy and many came back for more.
Enjoy.
Blend all ingredients to desired consistency.

Pour on salad or serve on the side.