Download your free e-guides: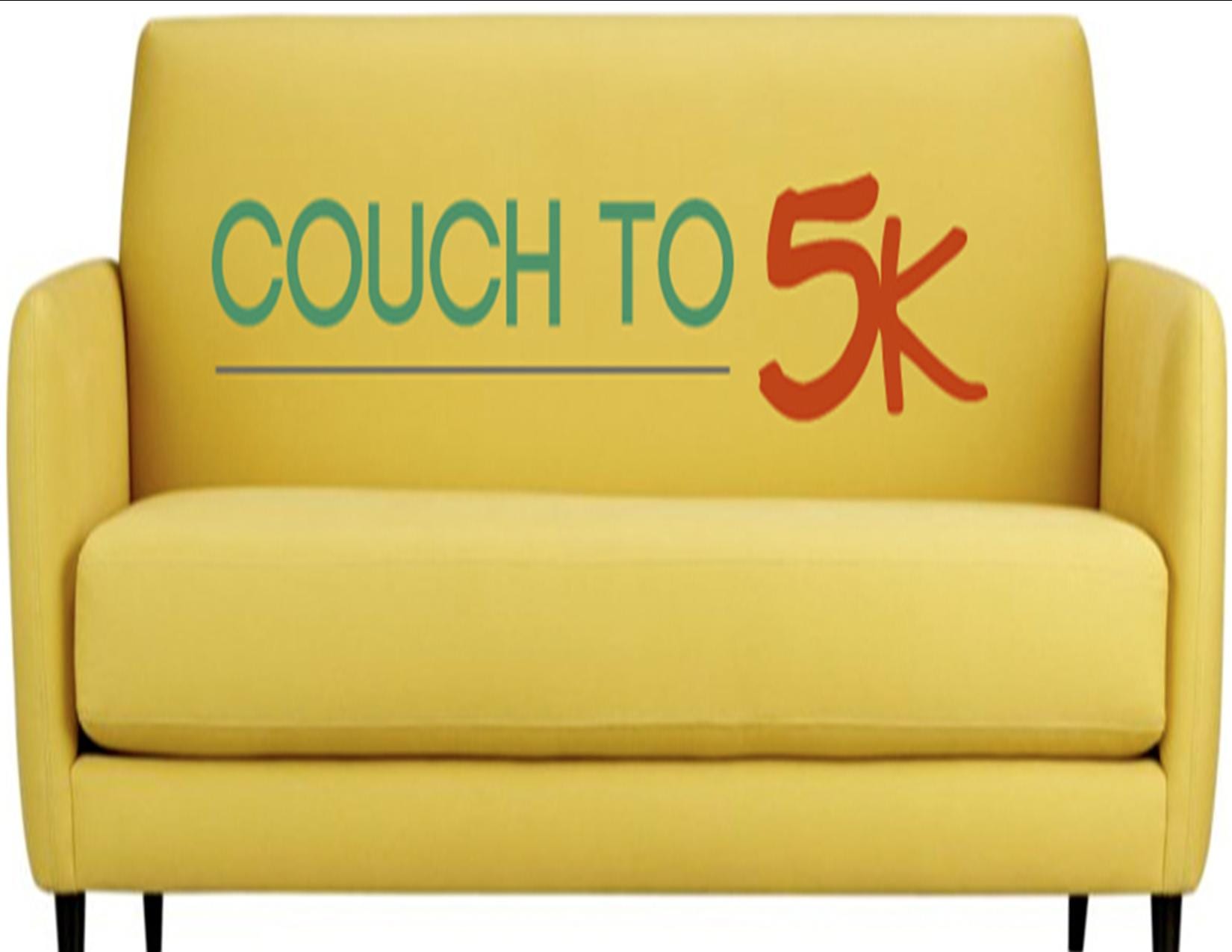 Complimentary Coaching Session
One Conversation could change your life!
Are you serious about making changes to your health and seeking guidance and support? To decide which program is right for you, schedule a free consultation to discuss your health concerns and determine how we can work together to reach your wellness goals.
Receive regular newsletter updates in your inbox.
Enjoy helpful tips for healthy eating and lifestyle, weight loss, disease prevention, tasty recipes, promotions, events, and much more.
For my latest news and events, wellness inspiration, healthy living articles and nutrition tips and recipes, join me on Facebook