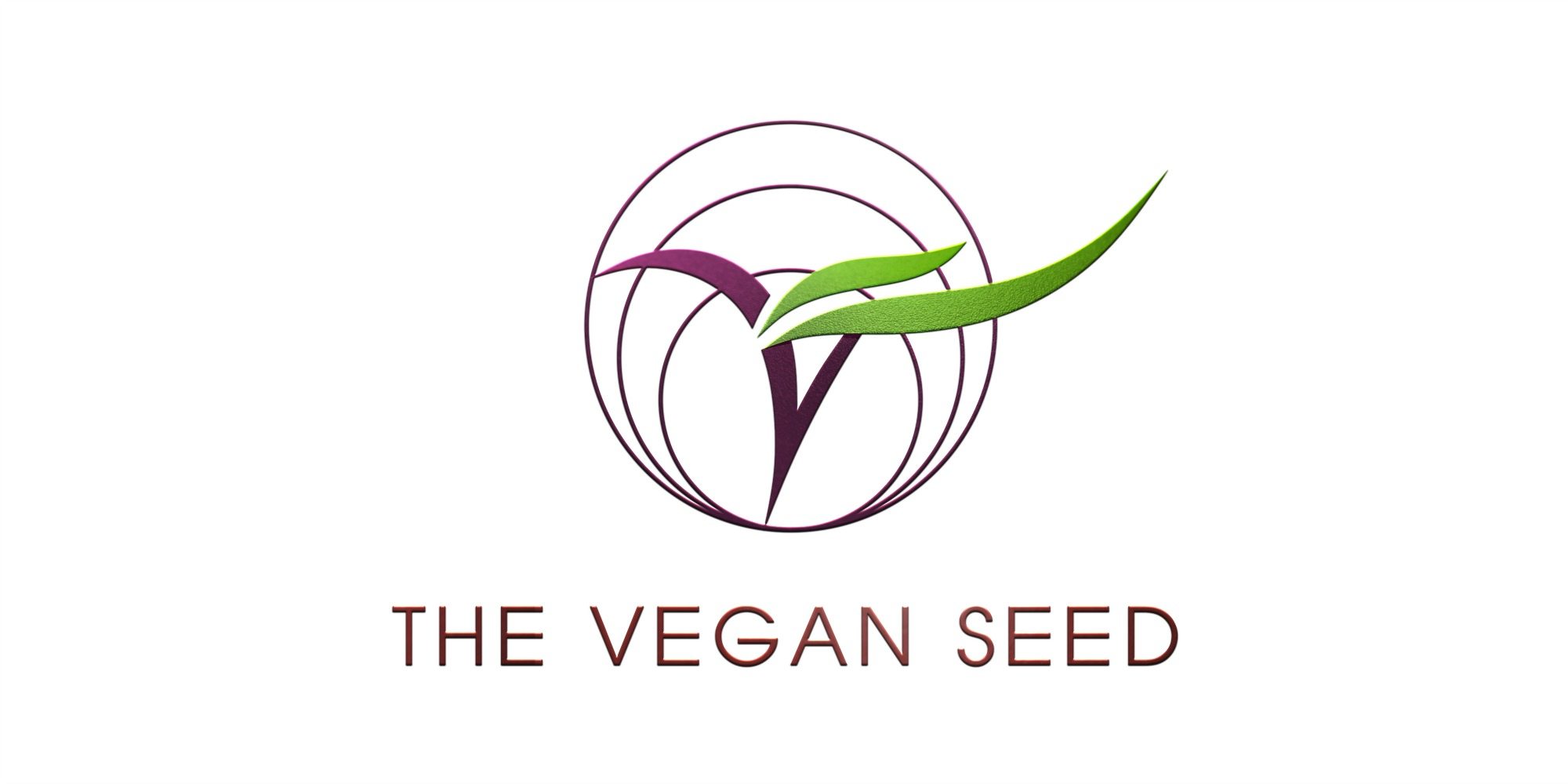 I'm Jennifer Colburn, Certified Holistic Health Coach, The Vegan Seed founder, and mama of twins.
 Enter into my world of Vegan Food, Travels, and Life Experiences!
My passion is to share with others my experience with food in hopes to help one find a new path to health through plant based cuisine.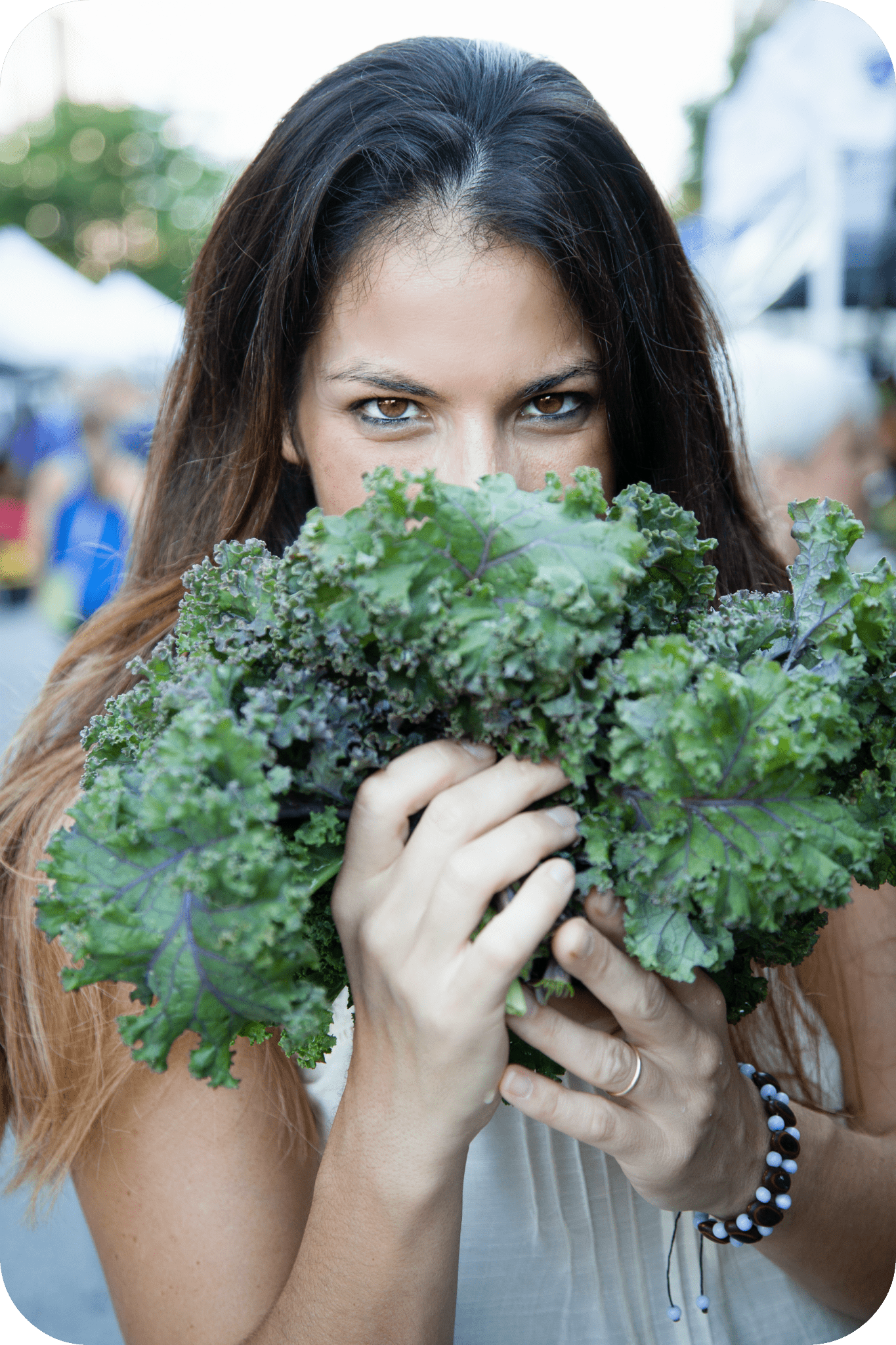 The Vegan Seed Cookbook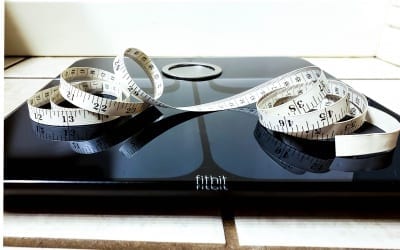 I wake in the morning groggily from a perfect dream that was rudely interrupted by my alarm screaming at me to get out of bed. I put my feet down on the ground, it's Monday. As I enter the bathroom, I glance at my reflection in the mirror. There stands a woman with...
read more