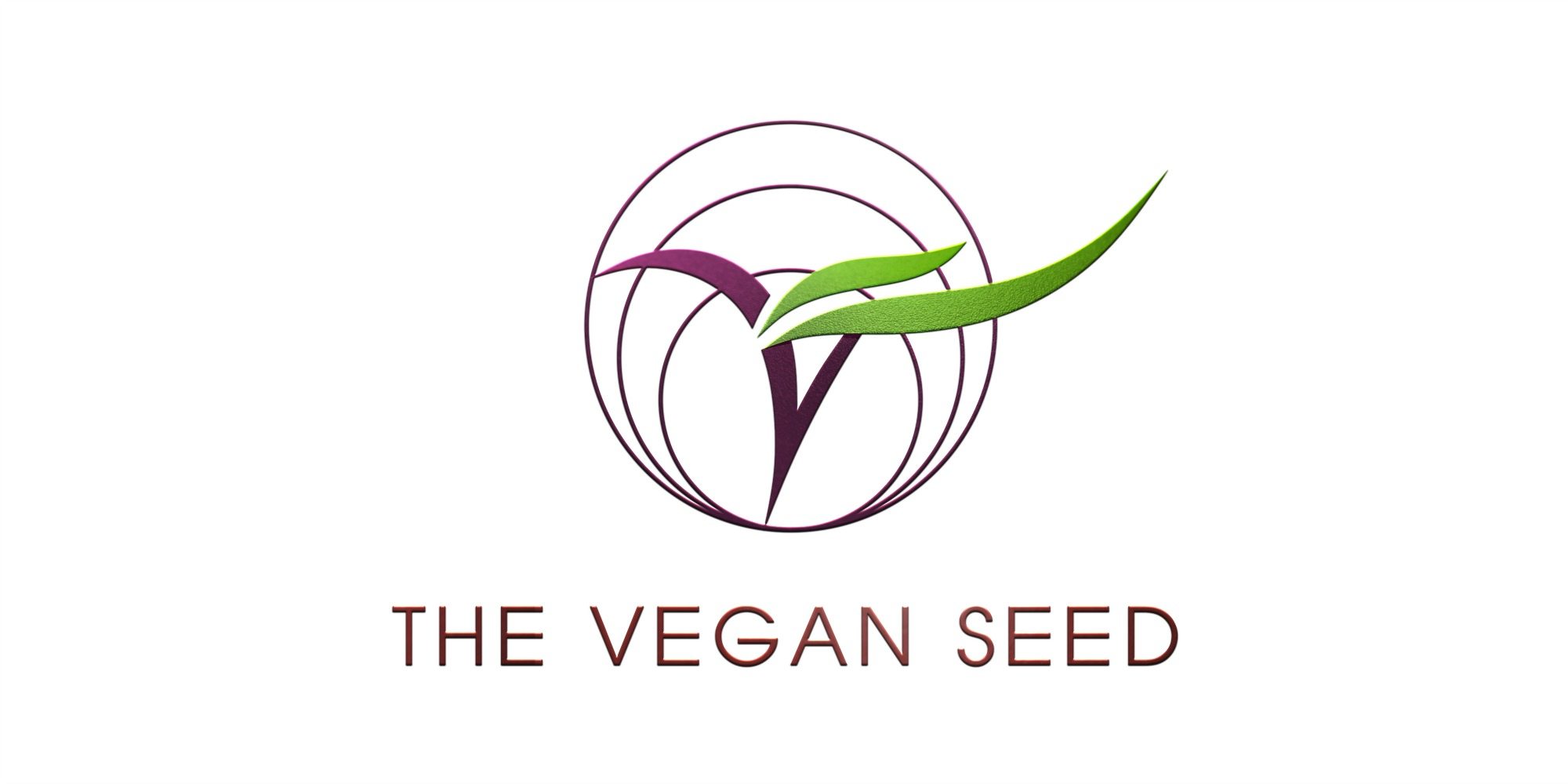 I'm Jennifer Colburn, Certified Holistic Health Coach, The Vegan Seed founder, and mama of twins.
 Enter into my world of Vegan Food, Travels, and Life Experiences!
My passion is to share with others my experience with food in hopes to help one find a new path to health through plant based cuisine.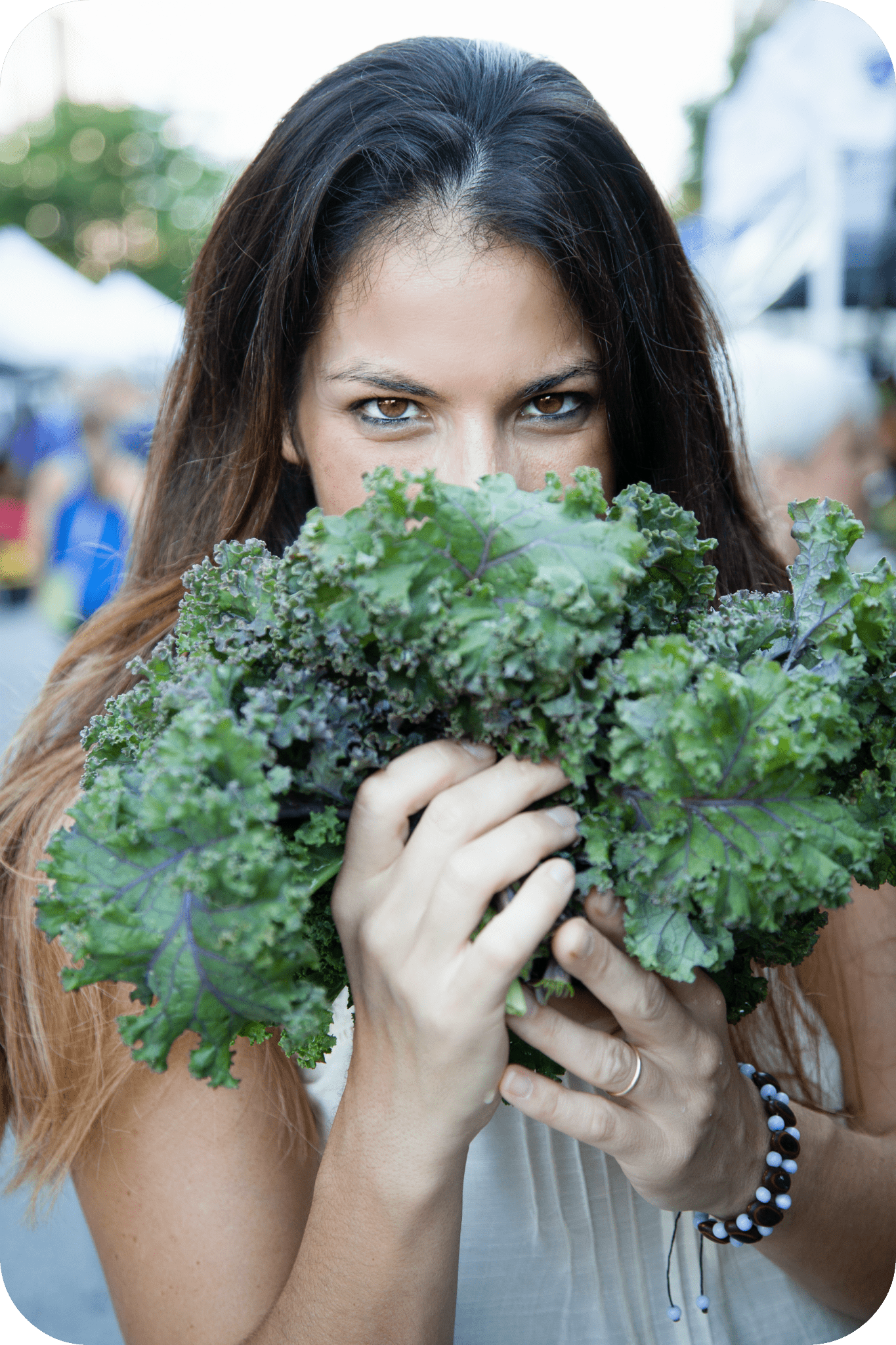 The Vegan Seed Cookbook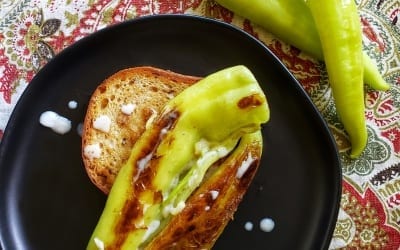 Cheesy Banana Peppers A quick tasty lunch for those that like fat and flavor. 4 large Banana Peppers (topped and deseeded)2 slices VioLife Cheddar Cheese (Vegan sliced cheese of choice)2 oz VioLife Feta Cheese (Vegan feta)1 tsp Earth Balance butter2 slices Gluten-Free...
read more