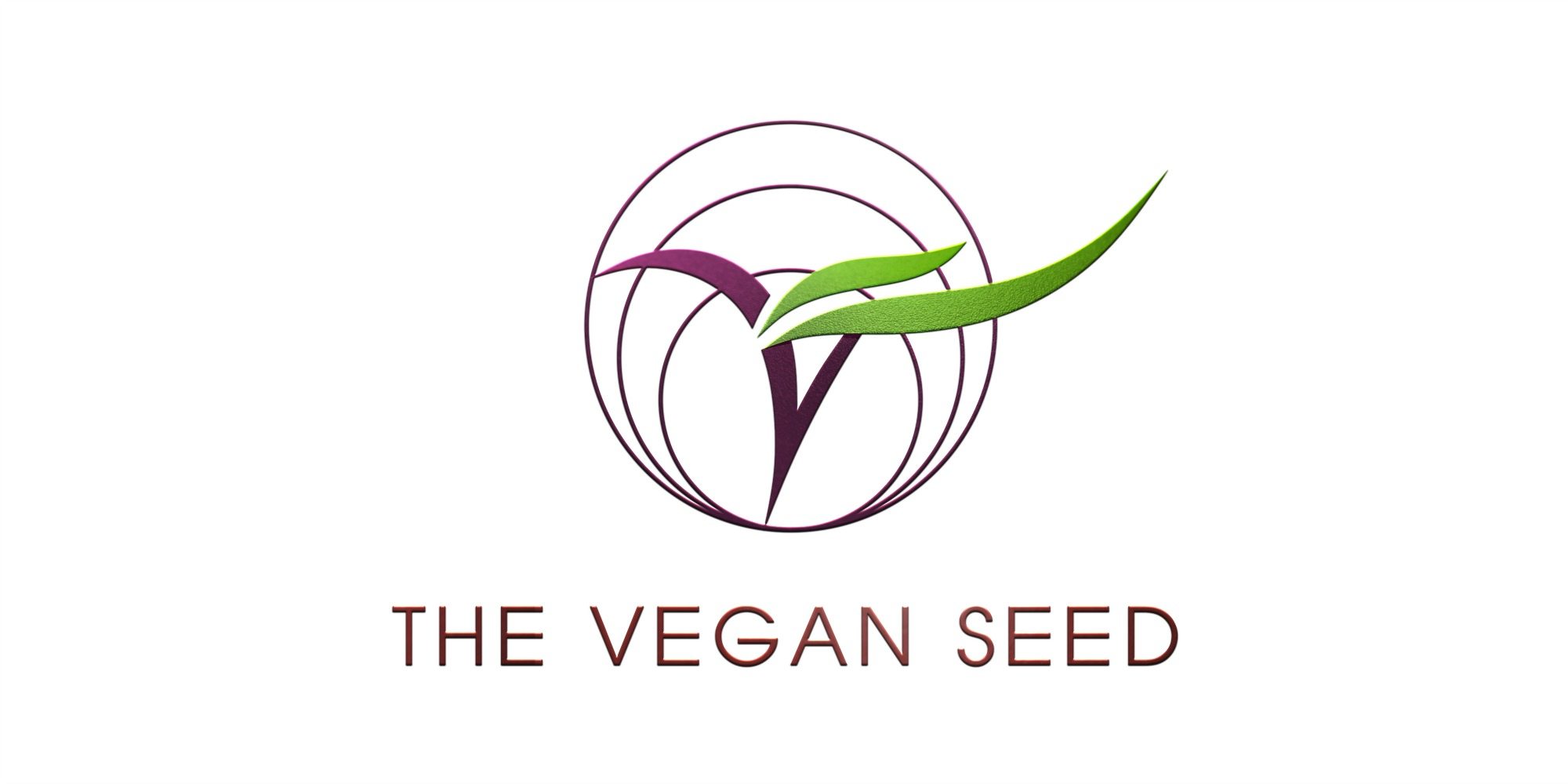 I'm Jennifer Colburn, Certified Holistic Health Coach, Vegan Seed founder, and mama of twins.
I'm the most understanding health coach you will ever meet!
I'm an introvert, and have struggled with food my entire life.  I understand what you are going through.  I love seeing others take control of their physical and mental wellness. I will teach you how to learn your own body and nutritional needs. Together, you will be successful!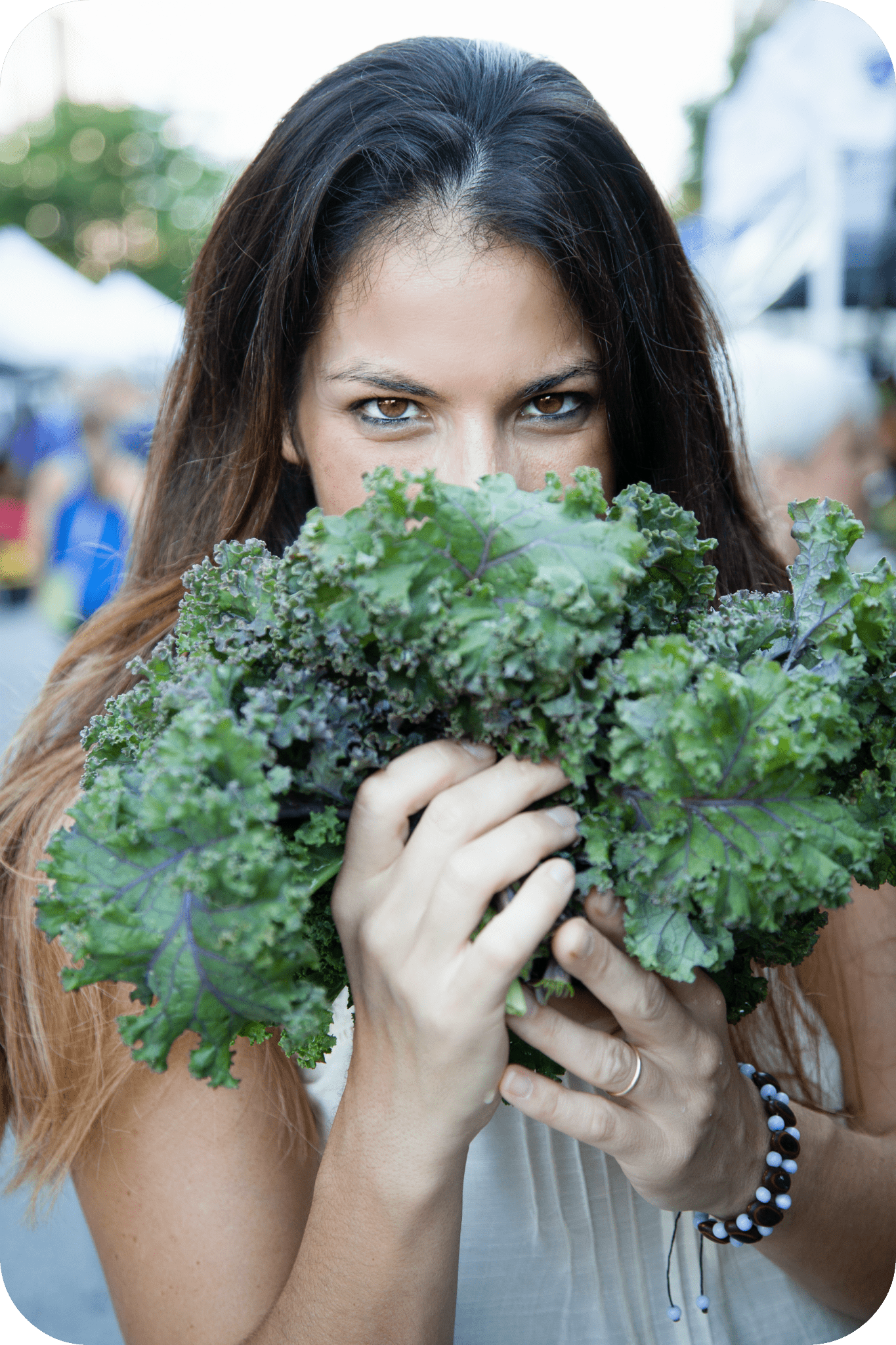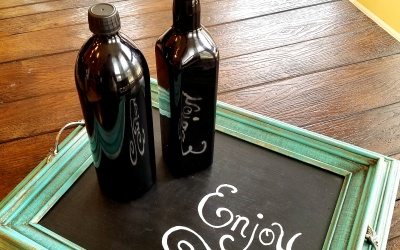 Have you ever put food in a container with the intention of using it that week, only to forget about it until the next week, and now you have to throw it out? How about juicing? Ever juice too much and don't know what to do with the rest without it going bad or losing...
read more