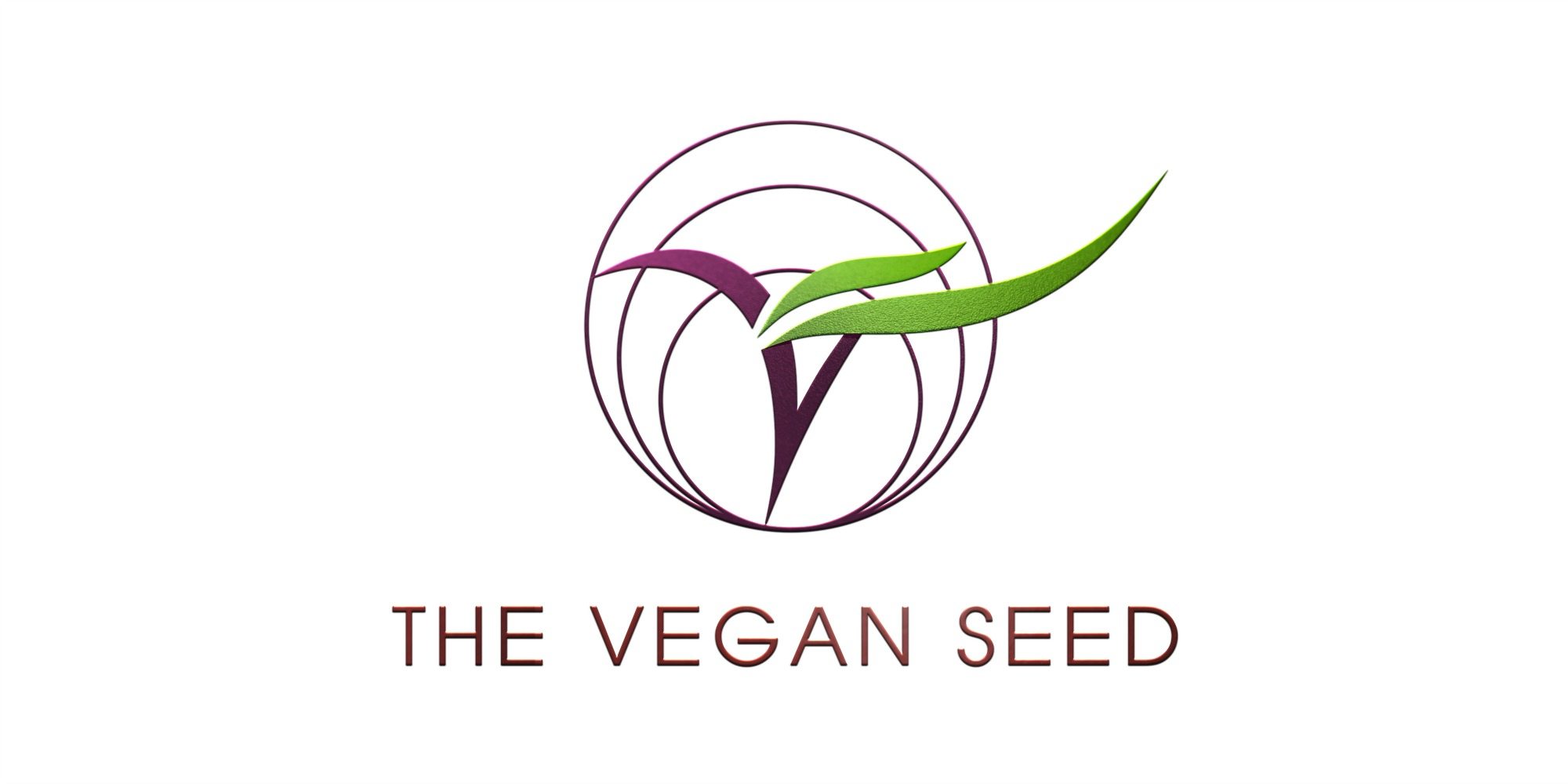 The Vegan Seed Cookbook
I'm Jennifer Colburn, Certified Holistic Health Coach, Vegan Seed founder, and mama of twins.
I'm the most understanding health coach you will ever meet!
I'm an introvert, and have struggled with food my entire life.  I understand what you are going through.  I love seeing others take control of their physical and mental wellness. I will teach you how to learn your own body and nutritional needs. Together, you will be successful!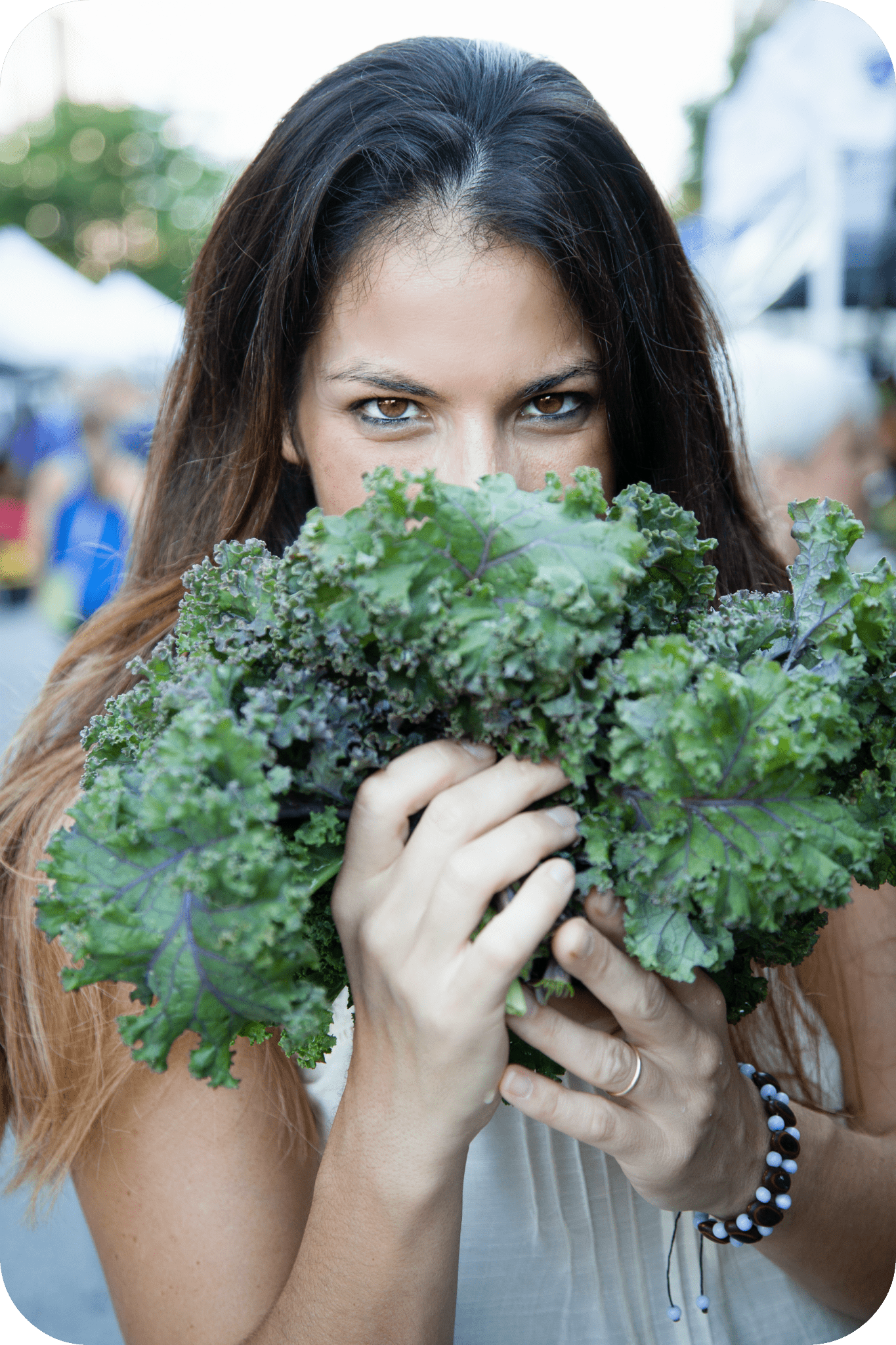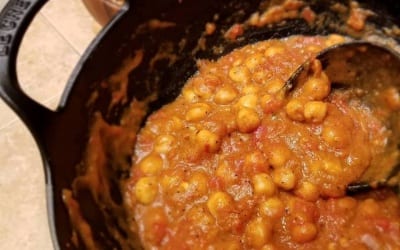 So, the holidays are over for now and our family is trying to get back to our daily routine. I enjoy hosting and cooking from Thanksgiving on til the New Year. Most of my time is spent in the kitchen cooking for family and friends, for this is the reason, many do not...
read more