I'm Jennifer Colburn, Certified Holistic Health Coach, Vegan Seed founder, and mama of twins.
I'm the most understanding health coach you will ever meet!
I'm an introvert, and have struggled with food my entire life.  I understand what you are going through.  I love seeing others take control of their physical and mental wellness. I will teach you how to learn your own body and nutritional needs. Together, you will be successful!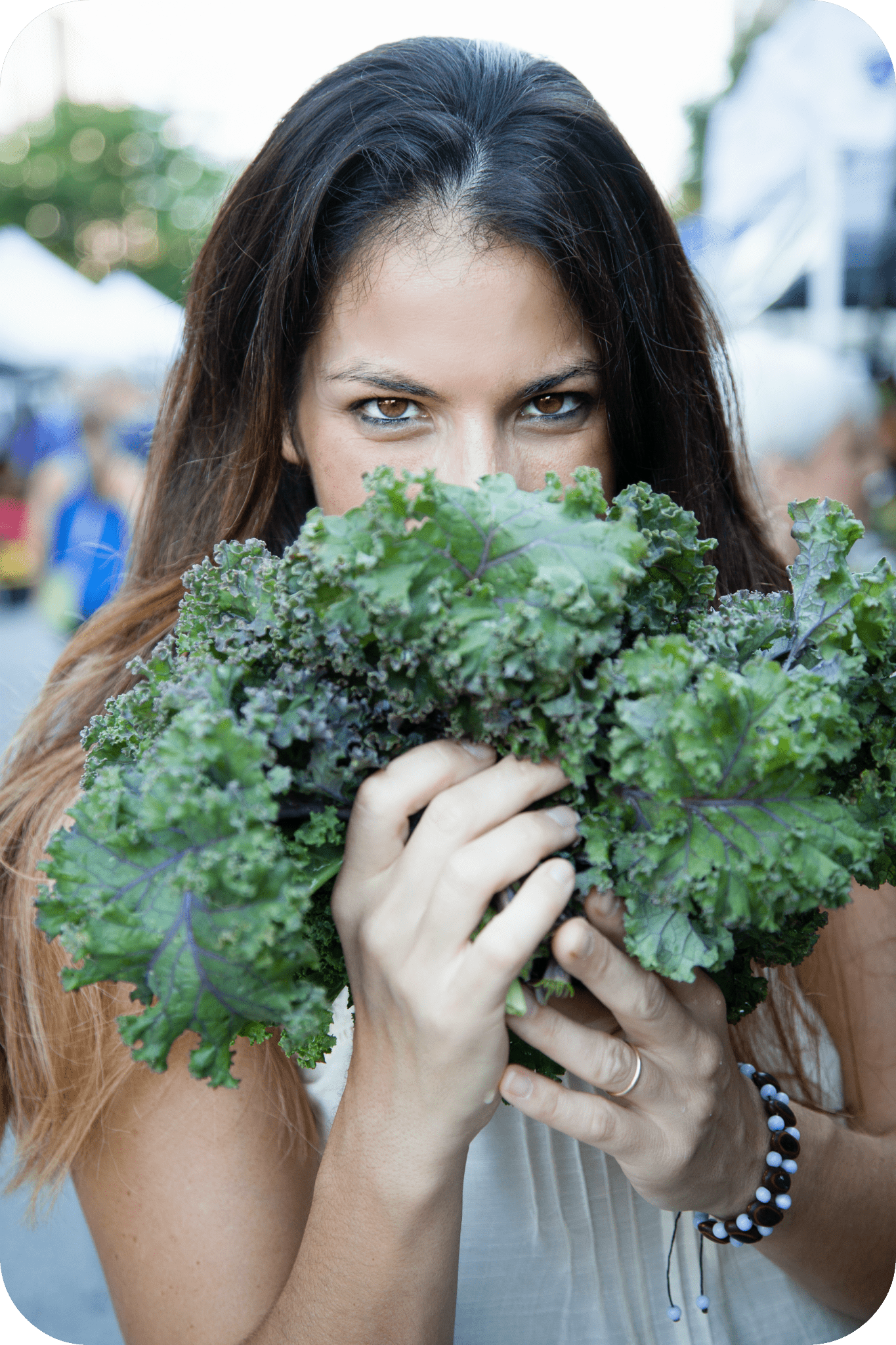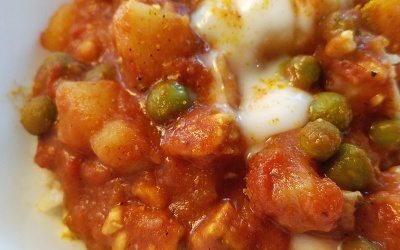 Over the Christmas holiday I had the privilage of cooking suppers for my parents, siblings, and family. My sou chef, was my sister, Amanda. We had such a great time creating meals and preparing them. One of the nights we decided to make indian cuisine. With no...
read more